Paddington Window Cleaning
My client had some very hard to access windows. These were hard access from both the inside and outside. She also had some balustrades that the sun shone through, revealing all dirt and dust. Happy to accommodate the client's needs.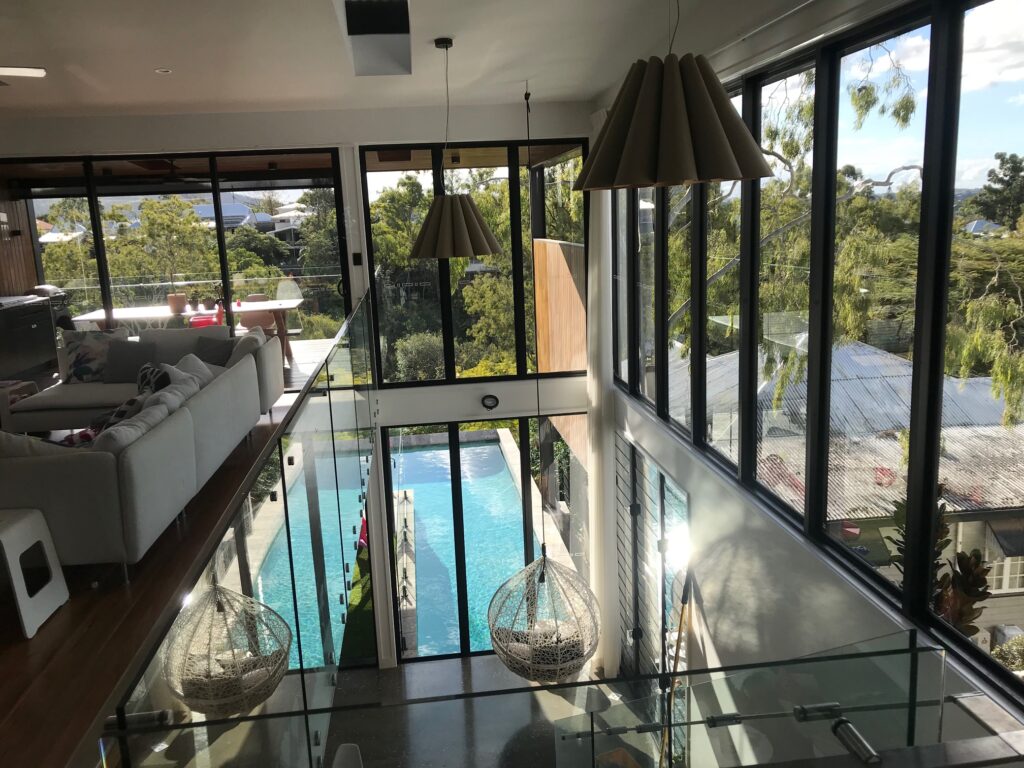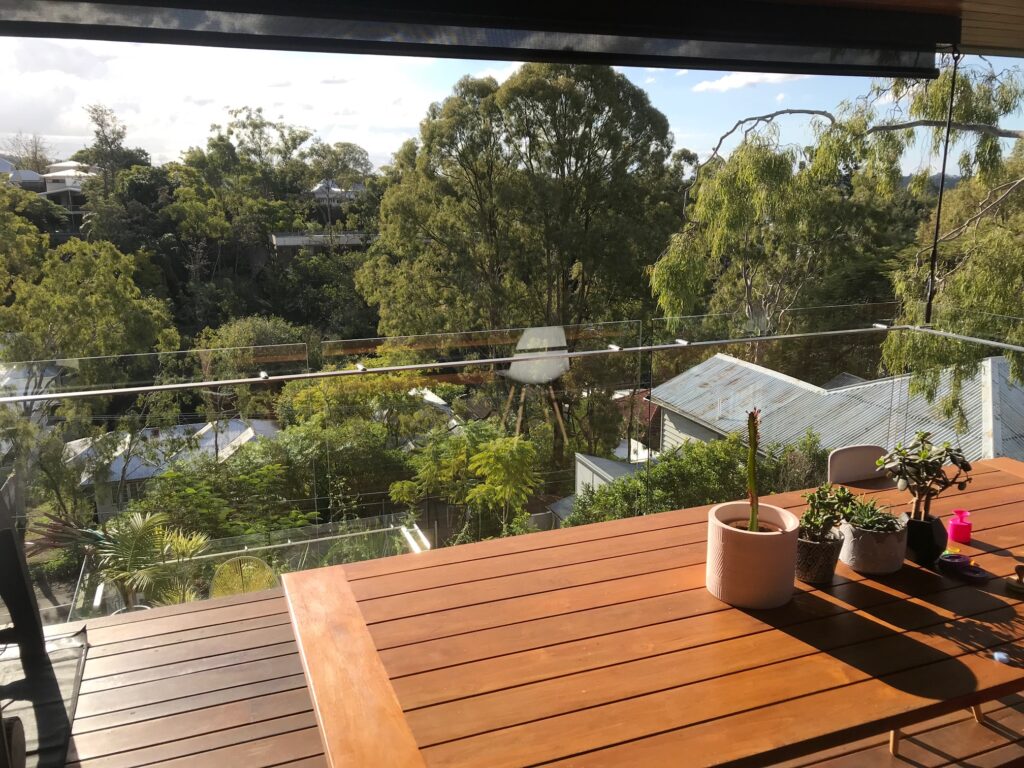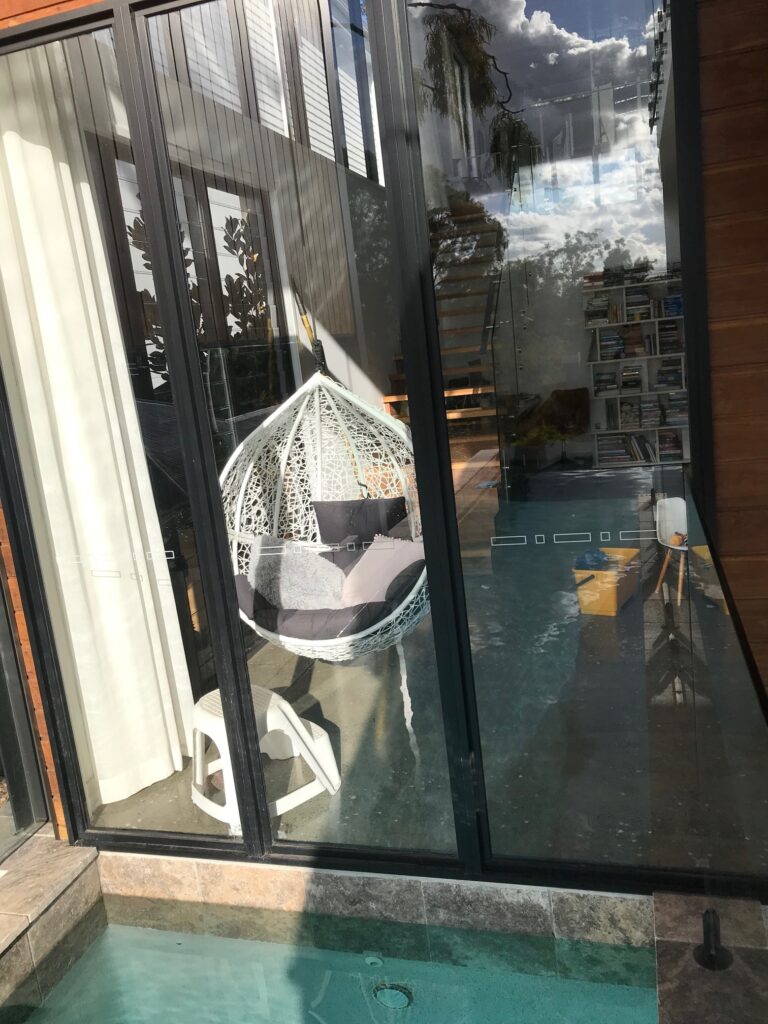 Ferny Grove Window Cleaning - 420sqm House!
Reluctantly, my client was getting his house ready for sale.
As you can imagine the stress of selling a house can be a pain so we accommodated his needs to ensure a stress-free clean.
After a quick discussion on my client's needs, we were able to outline exactly what he wanted and needed.
Some challenges: 
ANTI-MOULD RESIN ON WINDOWS – As this house was inclined to get mould on the windows my client had used heavy duty spray on the inside windows. You can see some of this in the photos upstairs. This was a challenge removing however we managed to get all of it off!
The houses external windows had powder-coating resin on them. It seemed that some kind of powder was running off onto the windows. It was difficult to pinpoint exactly what it was however it seemed that the metal frame was leaking some kind of compound. After using some bio-degradable solutions this window was clean!
420sqm of House! – Probably the most labour intensive job was the size of the place. With the latest technology in cleaning systems, this house was finished in a day ready for photos.
This house was furnished by a company for photos and inspections. Many of these items were against the windows however with careful planning we managed to work around these beautiful furnishings.
All in all, a happy client and a house ready for sale.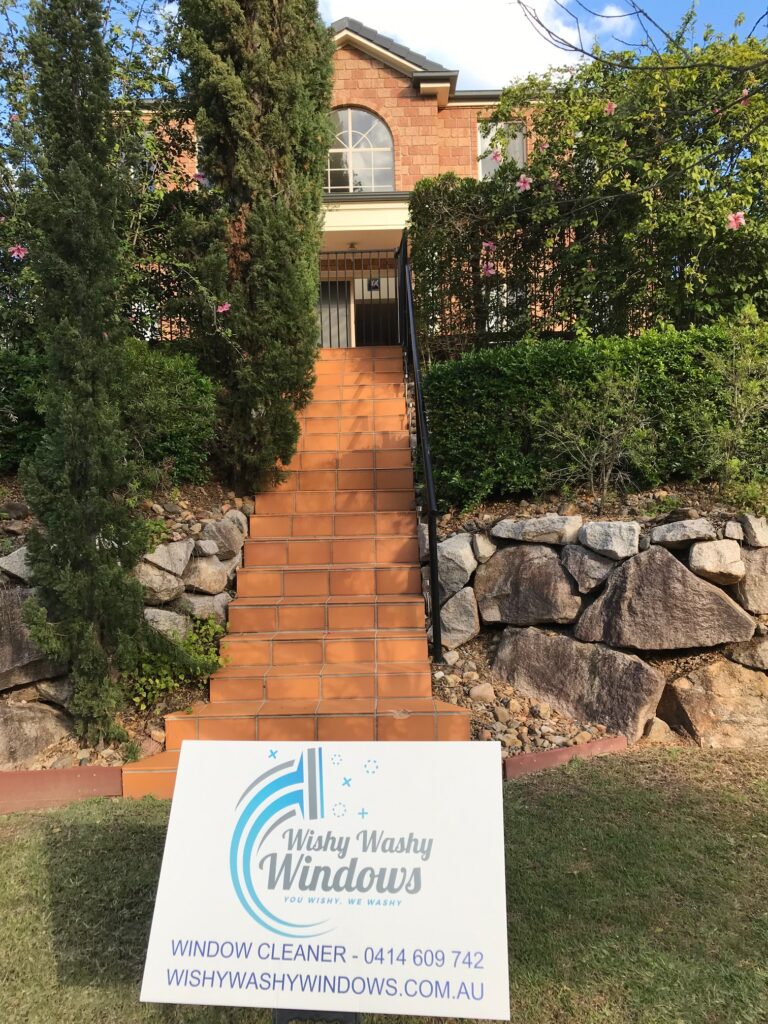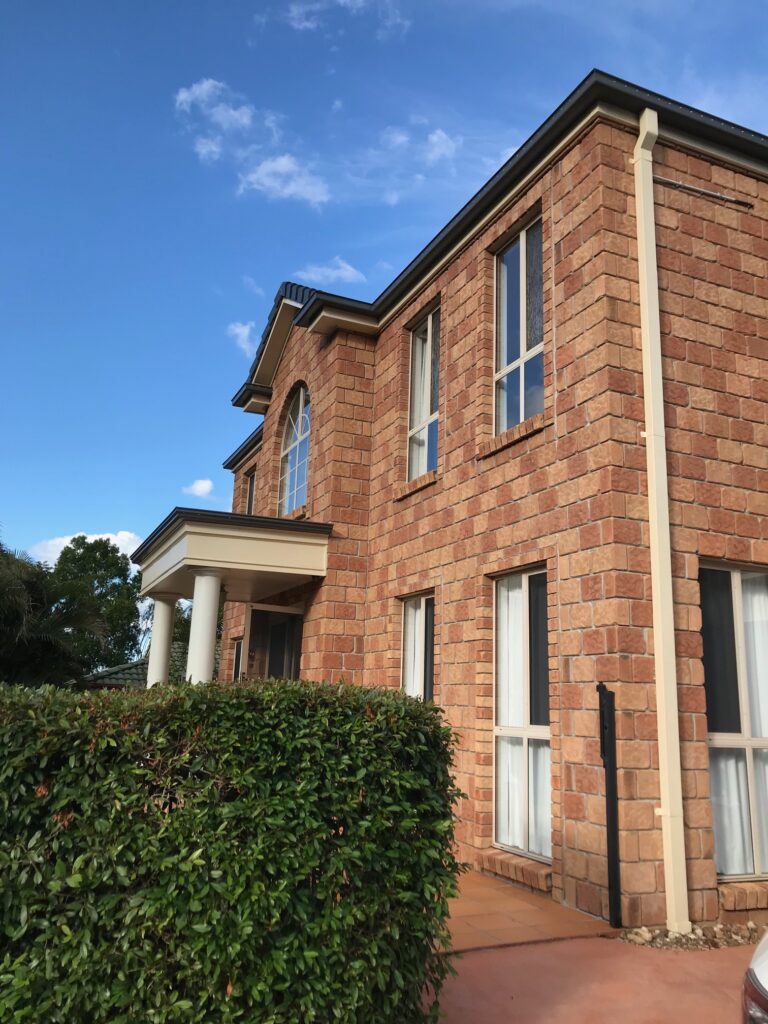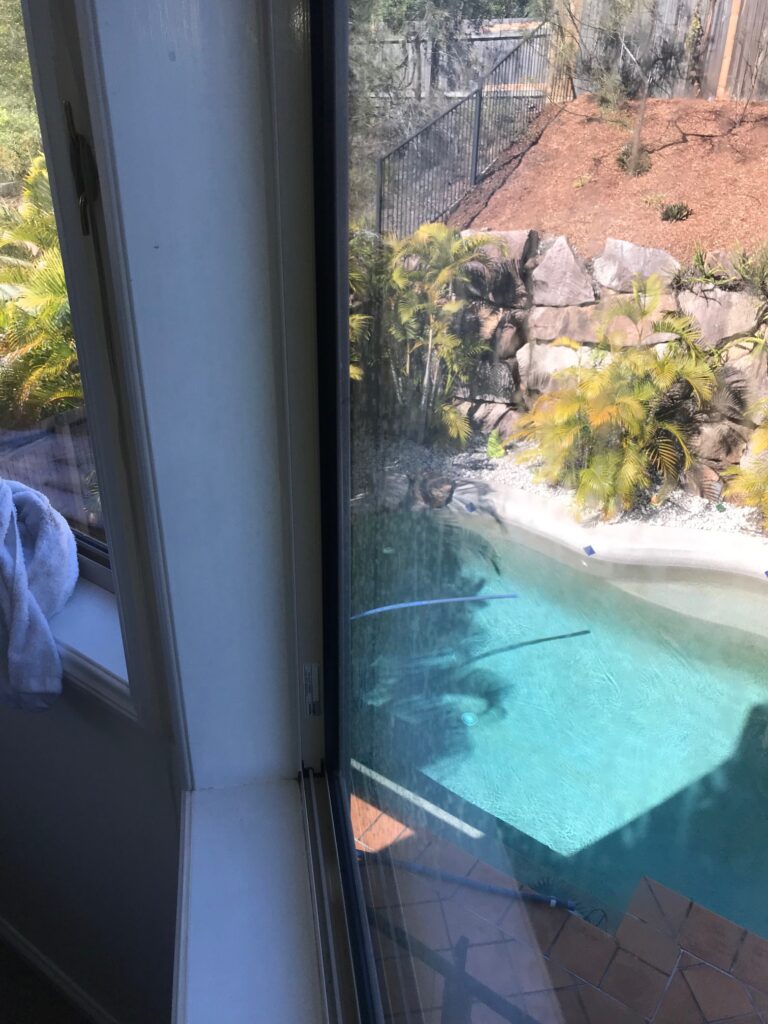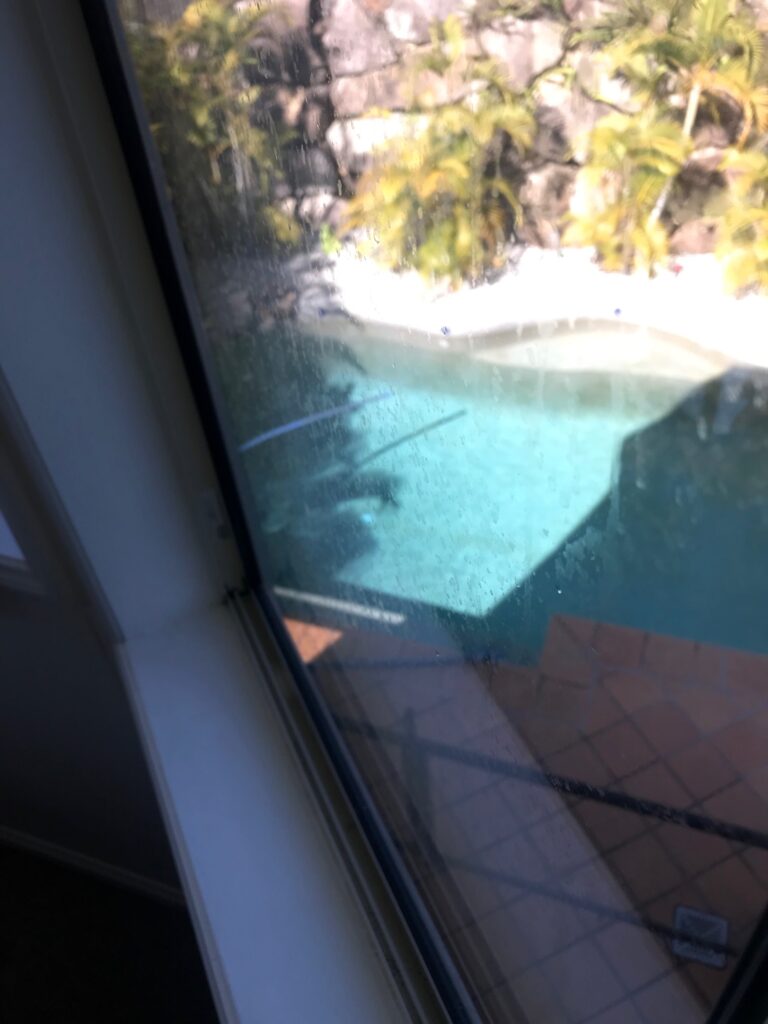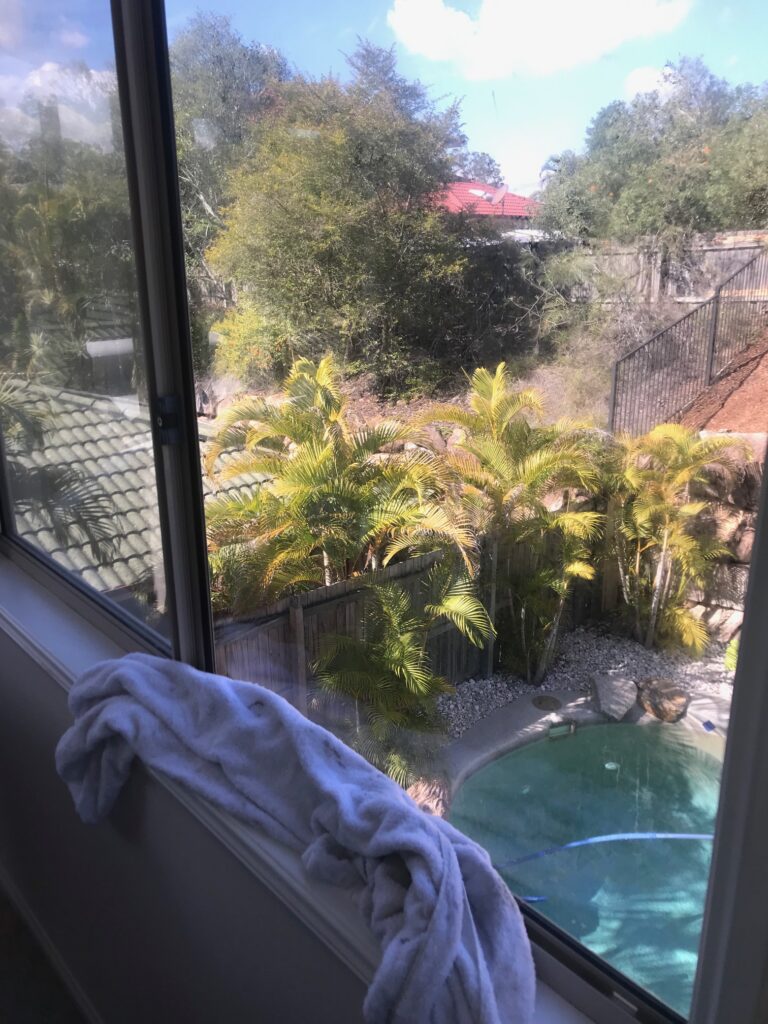 Window Cleaning Job In Paddington
I recently received a call from a gentleman in the Ashgrove area who mentioned he had some badly stained windows.
 He had tried everything including acid, bicarb and even toothpaste! The stains wouldn't budge. He was then contemplating buying new windows. These windows were tempered and large potentially costing thousands to replace.
After doing some research for my client I found out what would be best to remove the stains. After some solid application of my method, we were able to remove the stains to the point you couldn't even see them.
We were happy that this method allowed my client to saves thousands on new windows. Have a look for yourself below!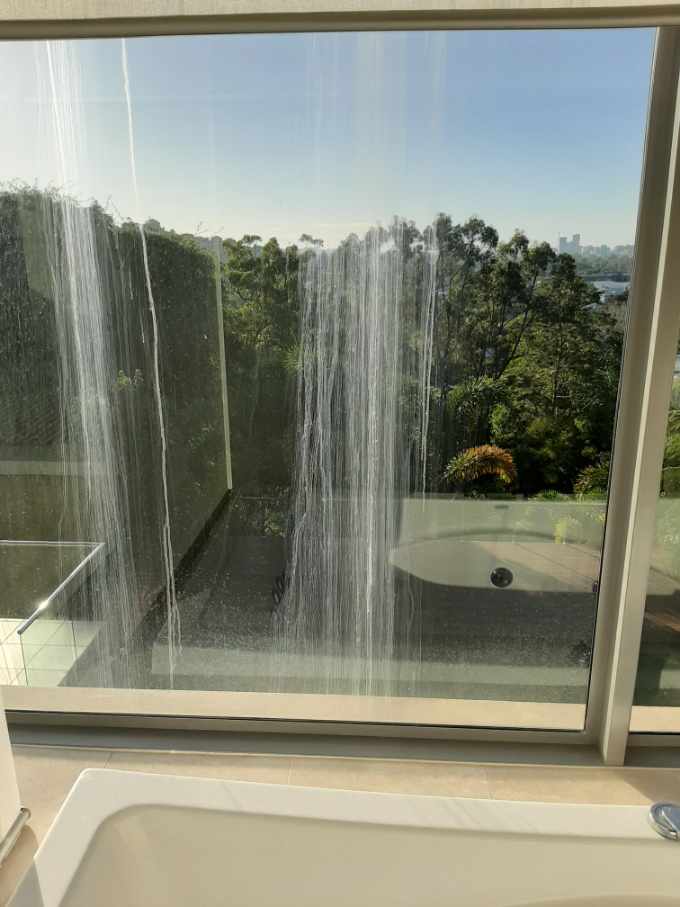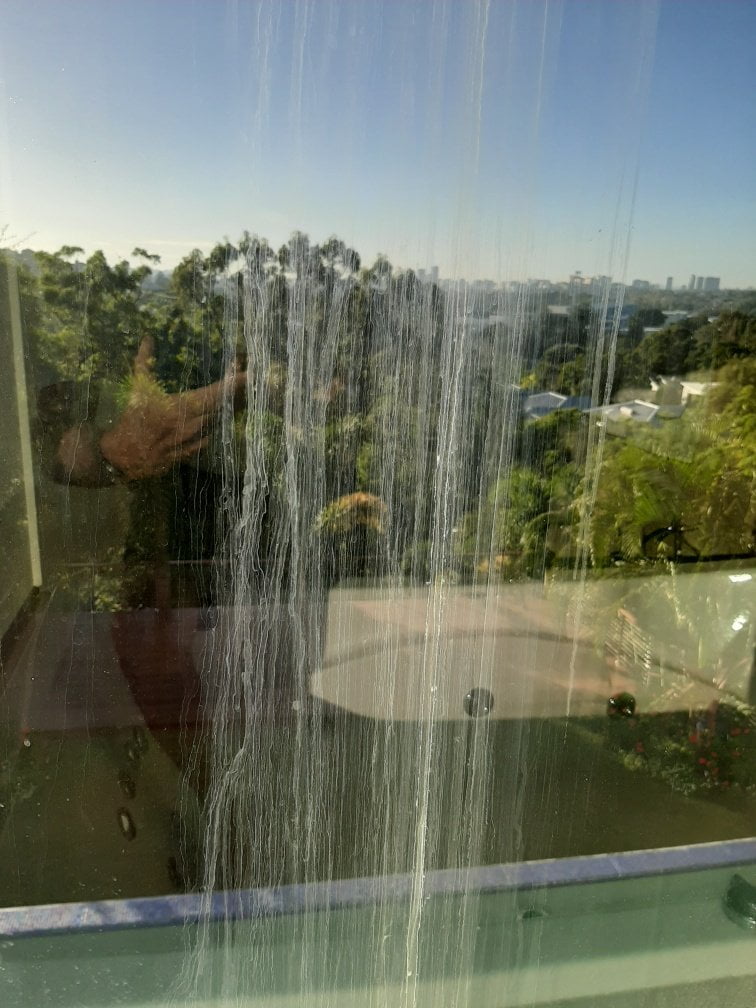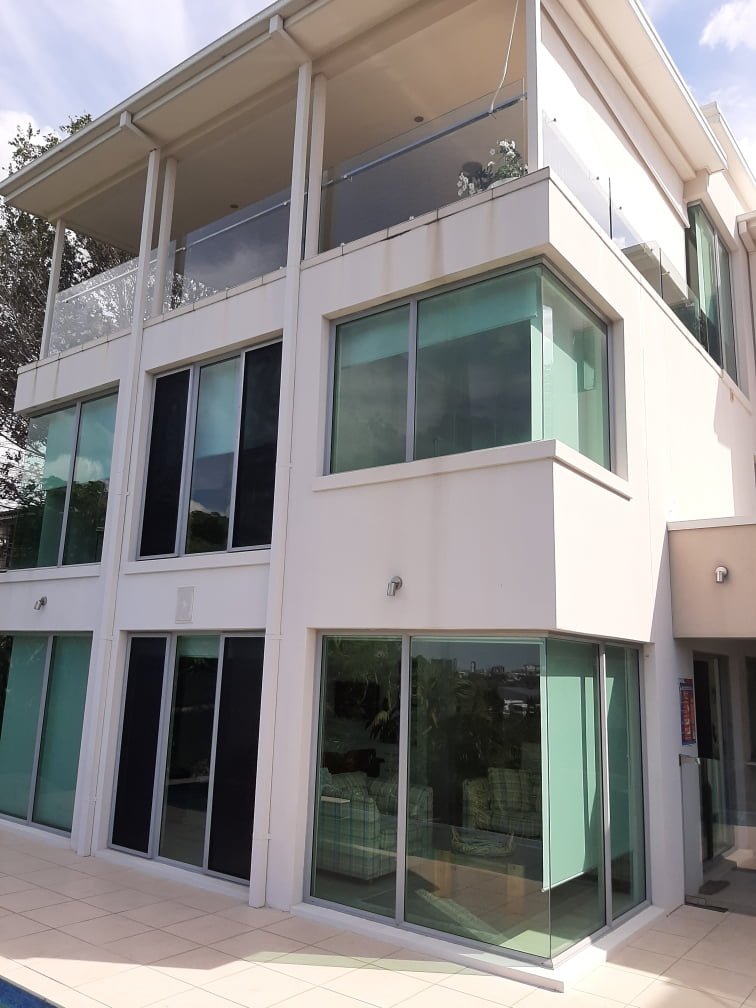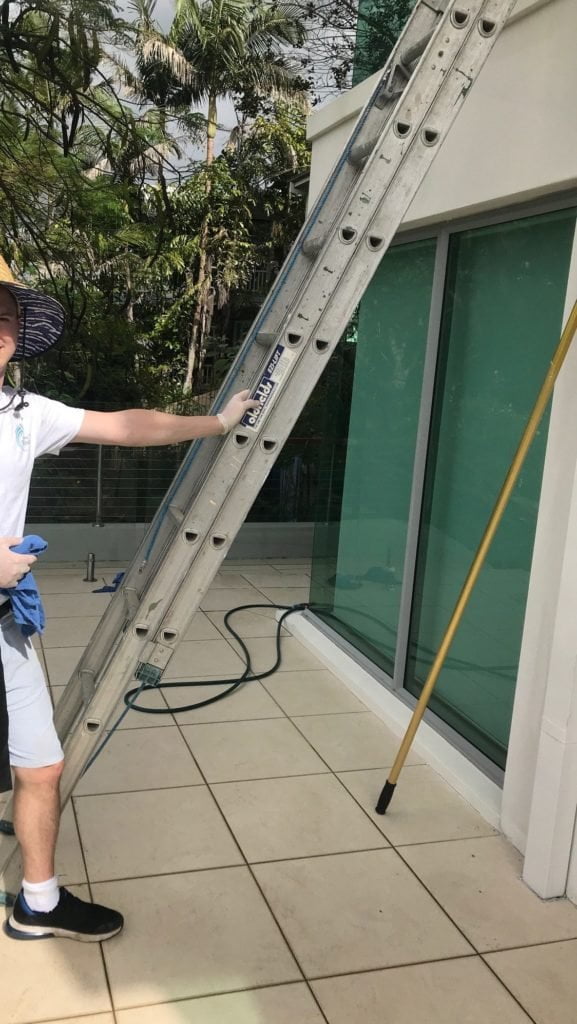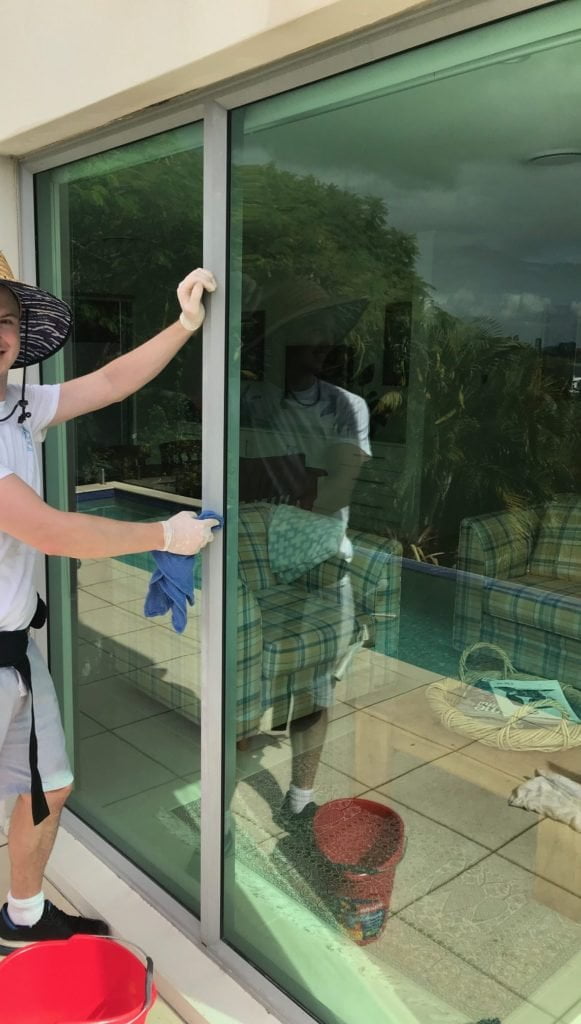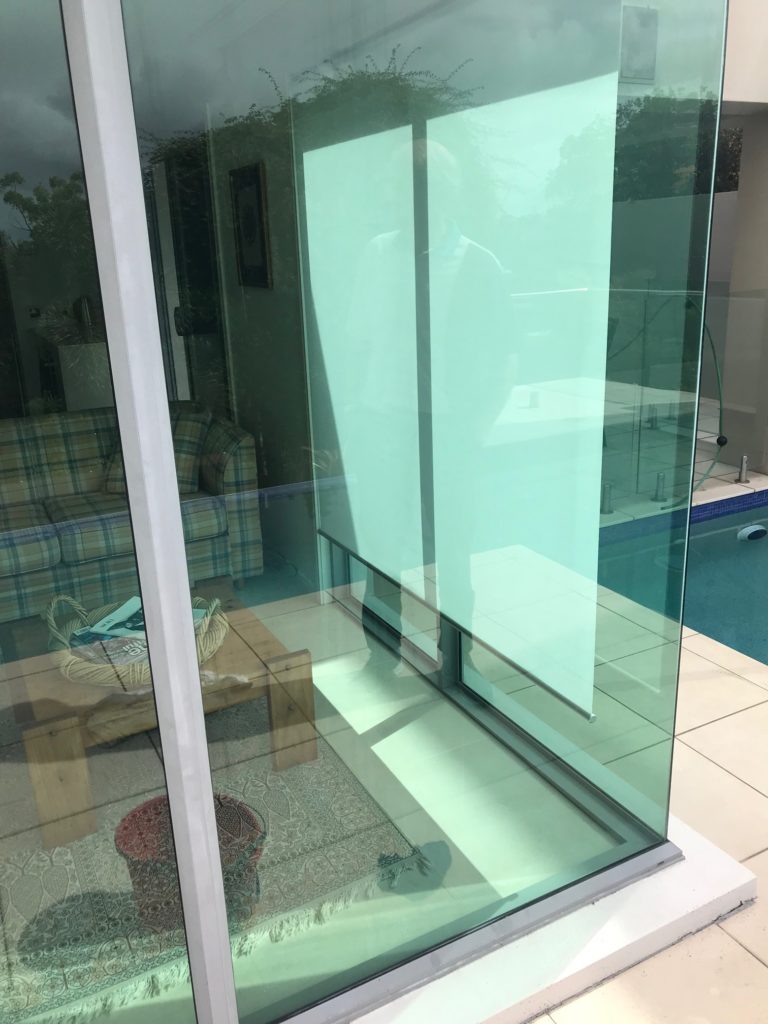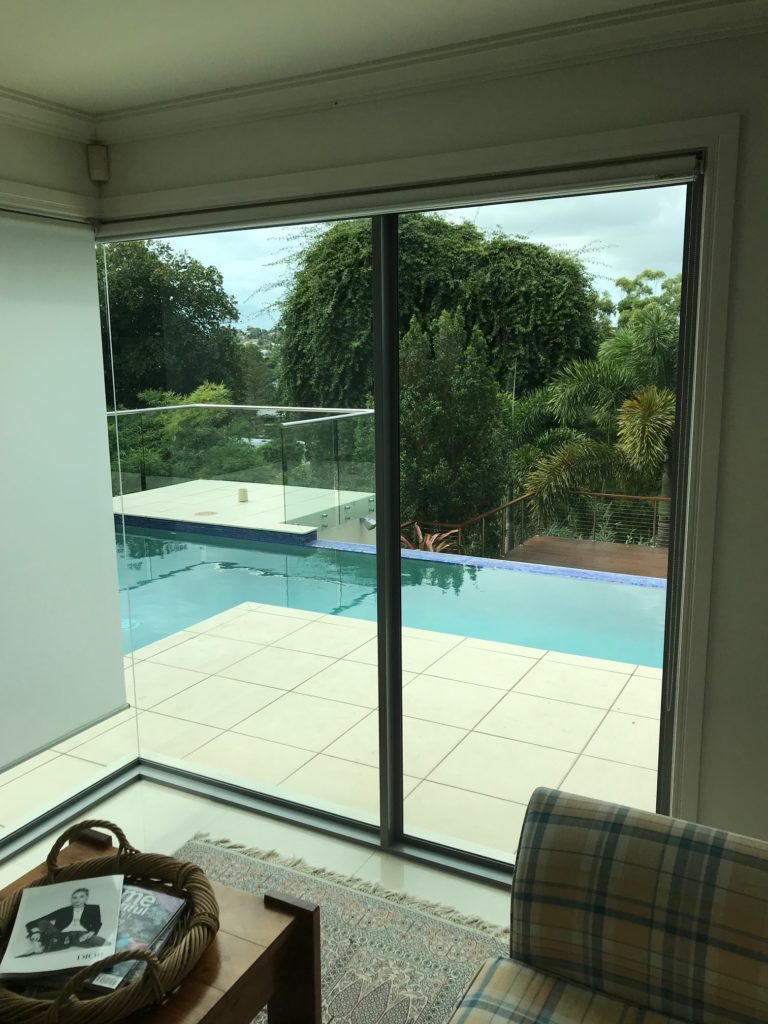 DVA Job In The Gap
My client needed his whole house cleaned inside and out. There were a lot of pool balustrades resulting in focusing on attention to detail.
Window cleaning in Ferny Hills
Unit Window Cleaning in Taringa