At Wishy Washy Windows, we highly recommend window cleaning in Brisbane.
For example many people today comment on how hard it is to keep their windows clean. You may have pets, handle food or shed skin resulting in dirty windows.
Consequently it impacts the amount of light the window lets in. Additionally it can even make your house/office appear untidy or even unclean.
With this in mind it can be quite difficult and time consuming to clean them yourself. For this very reason we clean windows!
When we perform our window clean the whole room is brighter in particular the colour scheme.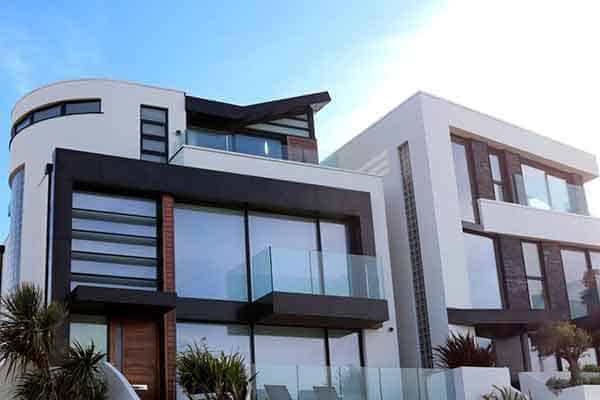 Do you live in a house?
How bout a unit on the 7th storey floor?
There are so many different houses out there with so many different windows. If someone lives there and theres windows we can clean them!
Do you have a store with a shopfront? 
Do you need your windows sparkling clean like your mechandise?
We clean shopfront windows on a regular basis. Depending on the client we can clean weekly, fortnightly or monthly!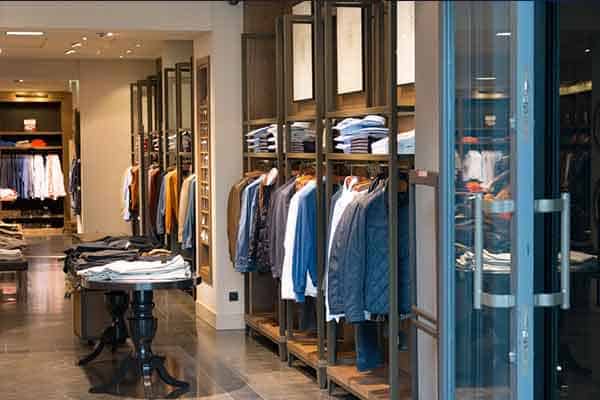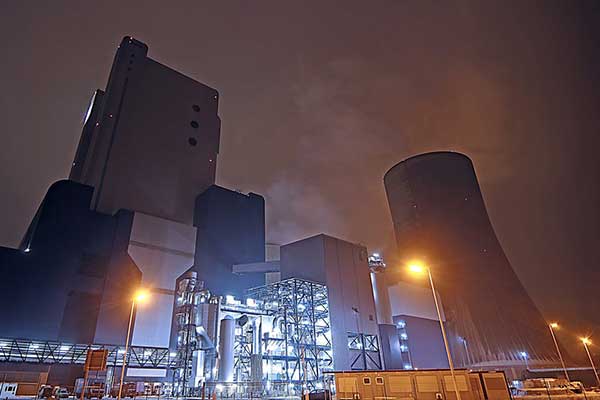 Industrial/Construction Services
Do you have a construction site that needs cleaned? 
Do you have an industrial site that needs cleaned? If you're unsure give us a call!