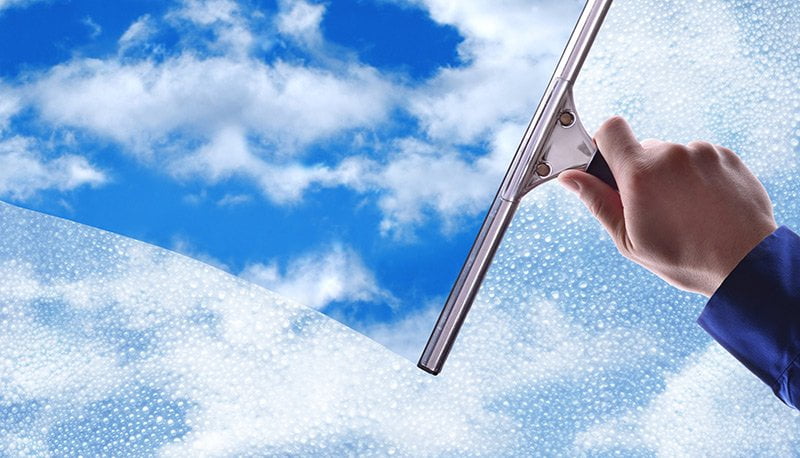 Company Profile​
Wishy Washy Windows is a family business located in Bardon, Brisbane. We service all of Brisbane and areas such as Ipswich and Moreton Bay. Our services include residential, commercial and industrial window cleaning. We are fully insured and police checked to guarantee your safety and security as well as peace of mind. We believe in strong client to business trust and build relationships through our experienced, friendly and professional cleaner services.
We also understand how busy your lifestyle or business may be, so we complete all work in the timeframe allotted with minimal disruption to your household or business. We only use the best quality window washing products on the market and they are certified by all Australian standards.
Being a small family-owned business allows us to deliver more personalised services which means a better experience for you. Brisbane is a thriving population with many different areas. There are many reasons why you should get your windows cleaned including great first impressions for family, friends, customers and employees, morale boost, more hygienic environments and cleaner windows means more natural light penetrates into your property meaning savings on electricity bills, with leas internal lighting being used. We aim to deliver the best home cleaning services for Brisbane, giving you the best prices and costs on all of out quoting.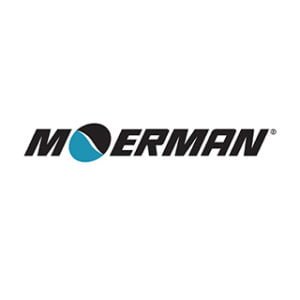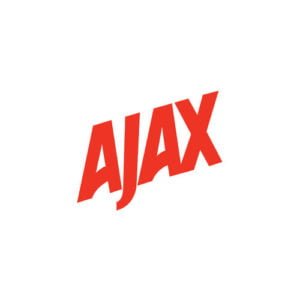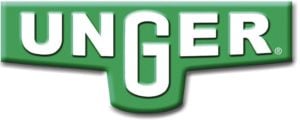 Vision
Mission
Values
Service Map
Vision
To build a professional trademark window washing service that delivers great services to its customers and build long lasting relationships with trust and quality workmanship.
To gain ongoing additional experience and training in keeping with modern standards for modern properties. 
To integrate quality tools and accessories that create a more efficient working environment.
Mission
Values
Service Map