Ask These 6 Questions Before Hiring A Window Washing Company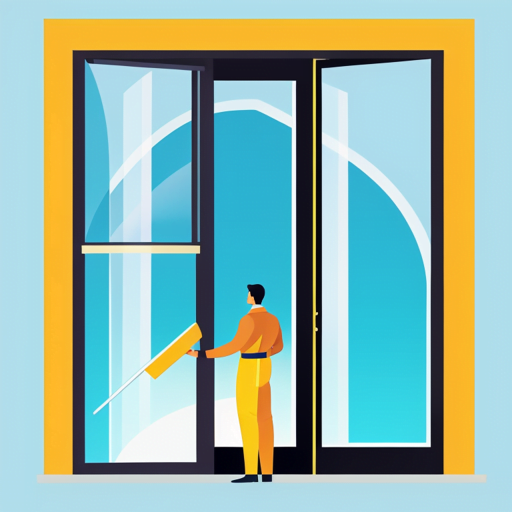 If you want to hire the best window washing service in your area, asking these questions will help you connect with the right company. Read on to learn more!
Are you trying to find a window cleaning company to hire?
Everyone wants their homes to look their best; having clean windows is crucial to achieving that goal. However, cleaning windows isn't always the most straightforward job. Hiring a professional is frequently preferable if you don't have the time or the necessary abilities. Finding the appropriate candidates for the position can be challenging, though.
However, as a leading window washing company in Brisbane, with years of professional experience and thousands of satisfied clients, we can help you pick the right partner by asking these simple yet crucial questions. So, let's get started!
Range of Services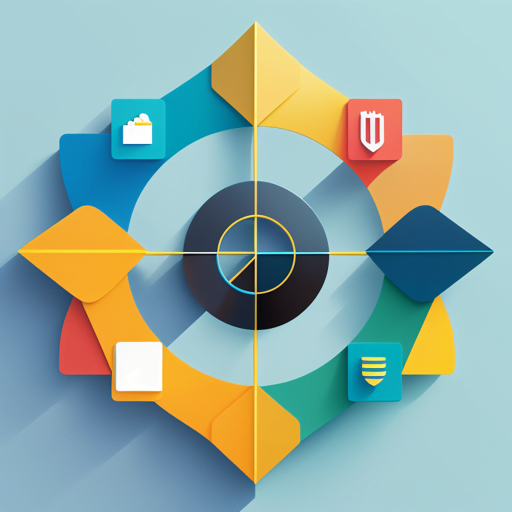 This fast, straightforward query can help you establish your expectations. You should be aware of the window cleaning service you'll receive and the options available.
Do they also clean interior surfaces or just the exterior windows? What kind of tools do they employ and offer power washing services? Are there any supplementary services, such as gutter cleaning, available?
Consider your needs for the service in as much detail as possible. The more straightforward you are about your needs, the more precise your understanding of what you agree to and how much value you will receive for your money.
References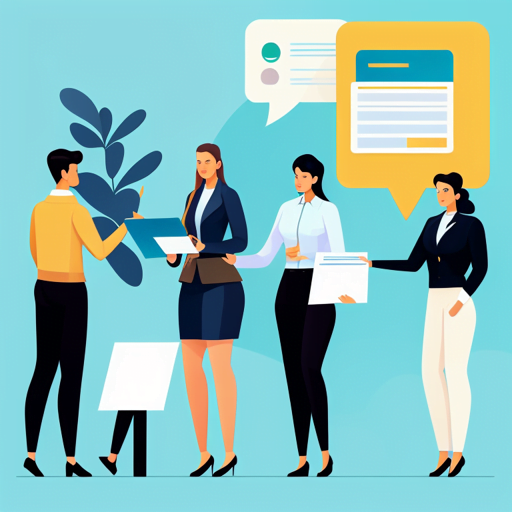 Examining reviews is one of the finest ways to determine whether a window cleaning service is worthwhile. View testimonials from current and former clients to learn more about their service.
There are some ways you can use to find reviews. Customer reviews are available on websites and search engines like Google, Yelp, and Facebook. You may see the reviews a company has gotten by searching for it.
Additionally, you can look for a testimonials section on the business' website. Any trustworthy window cleaner will have a list of references. You can phone and ask for them or find them on their website.
Please research the businesses on your list, and look them up on social media and their websites. You'll learn a lot from other clients about how they function, how much they charge, what value you provide, and much more.
Experience & Expertise
Although it isn't always true, you can generally feel safer in a company's hands the longer it has been in operation. A window cleaner is more likely to be knowledgeable if they have years of experience in the field.
With the expertise to manage practically any window washing job, they will be profitable. Their ratings should reflect this because they have performed various projects for numerous delighted clients.
While choosing a younger company is not necessarily bad, there is more risk initially. They won't have the same reputation or track record as a more established business.
You'll have to decide if this is a risk you will take. But always find out how long a company has been in operation so you have all the information you need to decide. Ultimately, it would be best to collaborate with a business you feel at ease with.
Qualified Staff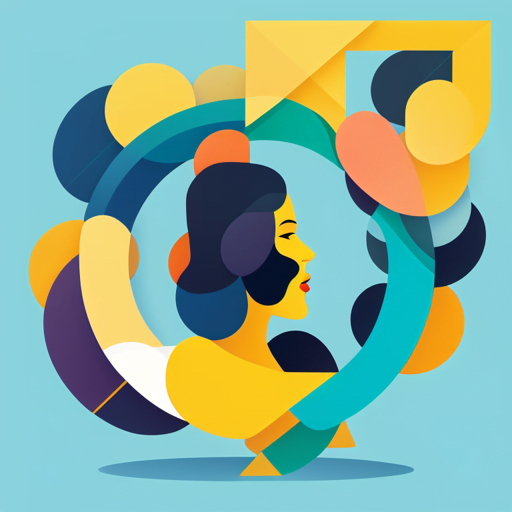 Although you might not think it, washing windows can be risky. Safety is crucial since each year, over 164,000 emergency room visits for ladder falls are made in the US alone.
Verify the commitment to the safety of the window cleaning company you are considering. You can accomplish this by inquiring if they offer continual safety training for staff members.
A reputable window cleaner will explain how they keep you and your staff safe. Most will be happy to talk and proud of their safety procedures.
Hiring Policies
It's significant to allow someone onto your land and inside your house. You should feel secure around the contractors you choose for you and your family.
There are cleaning businesses out there that will make poor decisions. As we've seen, some people lack insurance or licenses. Some of these businesses also refuse to run background checks on their workers.
Your home should never be entered by workers who haven't been background checked. You run the risk of endangering your family, your home, and yourself.
Ask your potential cleaning firm about their background-checking measures to prevent this. They will be forthright and honest and be able to ease your worry if they have nothing to conceal.
Timeline For Window Washing Services
If the answers to the remaining queries are optimistic and you want to move on, you should inquire when they can begin. Remember that a reputable window cleaning expert is frequently booked.
You must confirm that they are available to meet your requirements. Regardless of how busy they are, a quality window cleaner will work with you to develop a schedule that suits your needs.
They shouldn't be rigid in the service they deliver. Find someone willing to cooperate with you if they are or if they want to limit how frequently or at what times they come.
Key Takeaways
There you have it, then! You can choose the ideal professional window cleaners for you now that you know the seven questions to ask.
Verify their licensing, insurance, and workers' compensation coverage. This will give you the necessary coverage knowing that should things go wrong, you won't have to pay for any fallout.
Additionally, read reviews to ensure you travel with a trustworthy and secure companion. The most crucial step is choosing a reliable window cleaner that accommodates your needs.